News:
Our own Coach Art Karger was inducted into the NMAA Hall of Fame in 2014. The induction ceremony is slated to take place in early March, 2014.
On January 14, 2014, trustees of the Lovington school board voted to start a varsity varsity soccer program, slated to begin in the fall of 2014.
Our well known former coach, teacher, principal and administrator Ross Warren Black passed away on October 18, 2013. In lieu of flowers, memorials may be made to First United Methodist Church, PO Box 745, Lovington, NM 88260 or to NM Junior College Foundation , 5317 Lovington Hwy, Hobbs, NM 88240 in memory of Ross Black. Coach's obituary.
Our beloved coach, instructor, vice principal and principal, George "Slug" Blackard passed away on June 6, 2013. If you would like to honor him in a lasting way, a scholarship fund has been created in his name. Contributions may be made to: George Blackard Memorial Scholarship Fund, Estacado Credit Union, PO Box 1082, Lovington, NM 88260. Coach's obituary. Connie Crow's memories.
Throughout the website, new and updated items are in bold gold type. Links are in grey.
Celebrating
the Centennial
1912-2012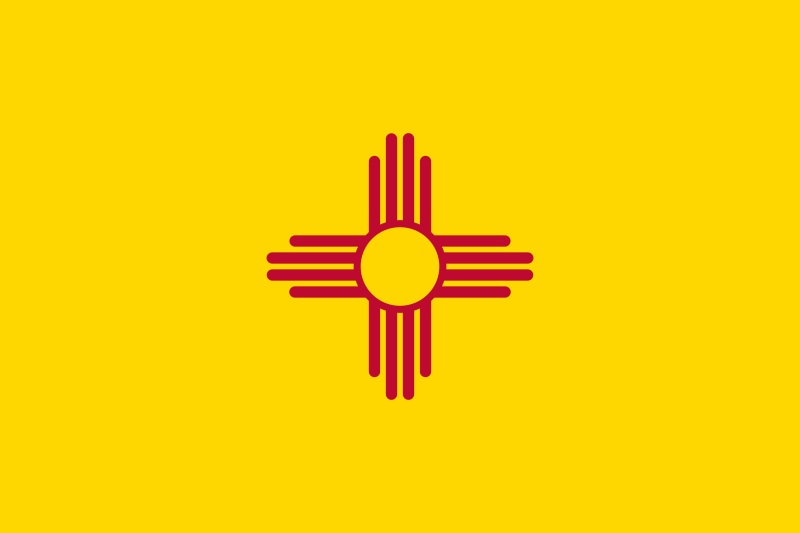 lhsalums.com is
privately operated and
published for current
students, alumni
and friends of LHS